https://www.youtube.com/watch?v=f-PVMPKBRl8&vq=hd1080
The World's First Connected Platform
to Help You Improve Your Skating
Developed in Partnership with Hockey Royalty
Our advisory group is made up of hockey legends – both on and off the ice. We did this to ensure the Scorched Ice Connected Platform is built to deliver the best insights and features hockey players need today.
Mark Messier
15 x NHL All Star – 6 x Stanley Cup Wins – Hockey Legend
Cassie Campbell-Pascall
Canadian Female Hockey Superstar – 2 Olympic Gold Medals
Mike Rogers
NHL All Star (1971-1987) – 100 Points in 1st 3 NHL Seasons
Meet your Personal Performance Assistant
The Scorched Ice Connected Platform fits most skates and allows you to personalize your development and compare, inspire, and celebrate with the global hockey community.
Built for dedicated hockey players that want to improve, analyze, and compete.
Are you ready to be part of the revolution?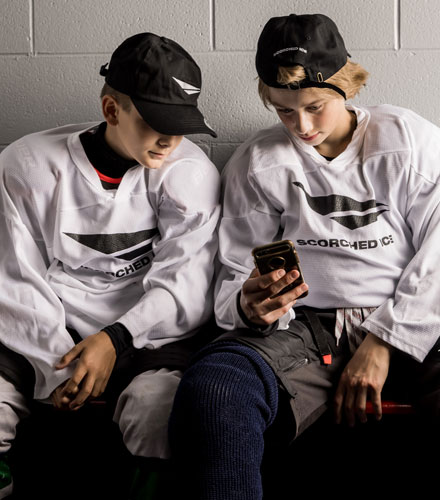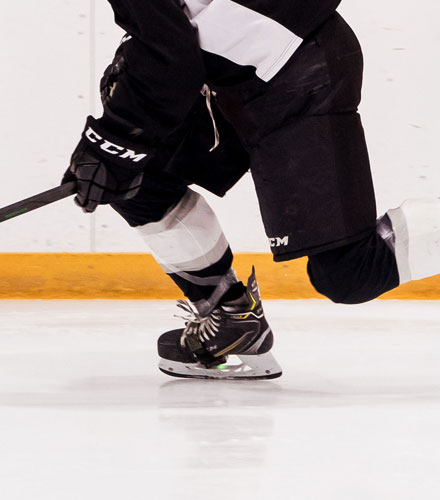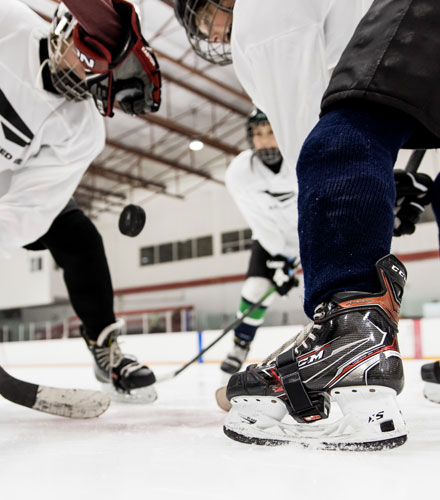 Turn practically any pair of hockey skates into an Invisible Analysis tool through our light-weight easy to attach sensor module.
Our Smart Skate Module combines a gyroscope, accelerometer, temperature sensor, pressure sensor, wifi antenna, bluetooth antenna and rechargeable battery – all neatly packaged in a light, durable and waterproof case.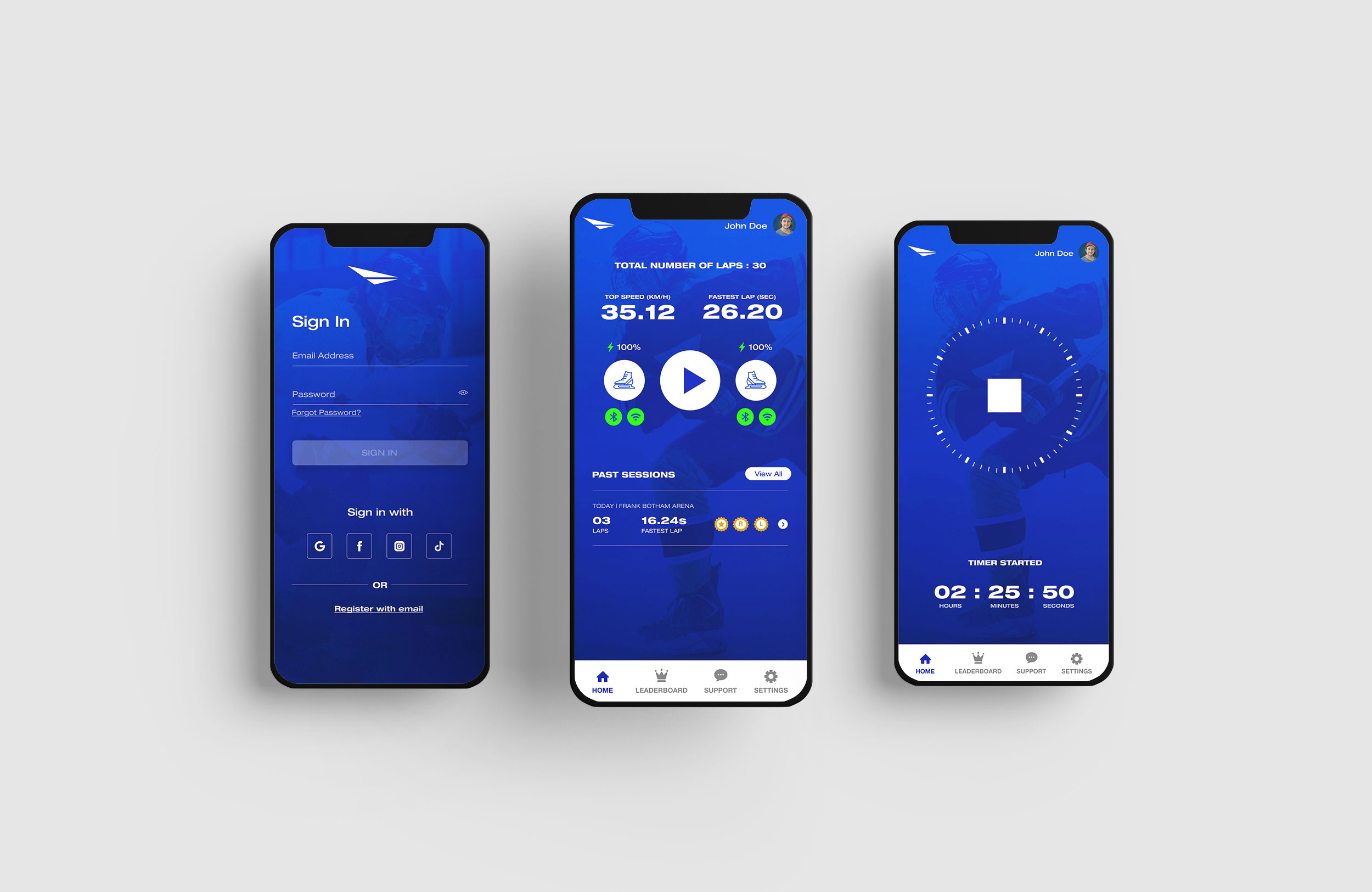 The Scorched Ice App
Your Skating is about to get a whole lot better
A Skating Performance Revolution
The Scorched Ice Connected Platform combines data science, game design and advanced AI to help take your game to the next level.
Reporting Engine
Our post-skate reporting engine helps you analyze and review your Skating performance after every skate – allowing you the ability to informed decisions.
Find Your Focus Area
Our App helps you find key areas of focus and areas of needed improvement.
Data Improvement
Your raw performance data as well as data from the rest of the community helps enhance, refine and increase the accuracy and capabilities of our platform.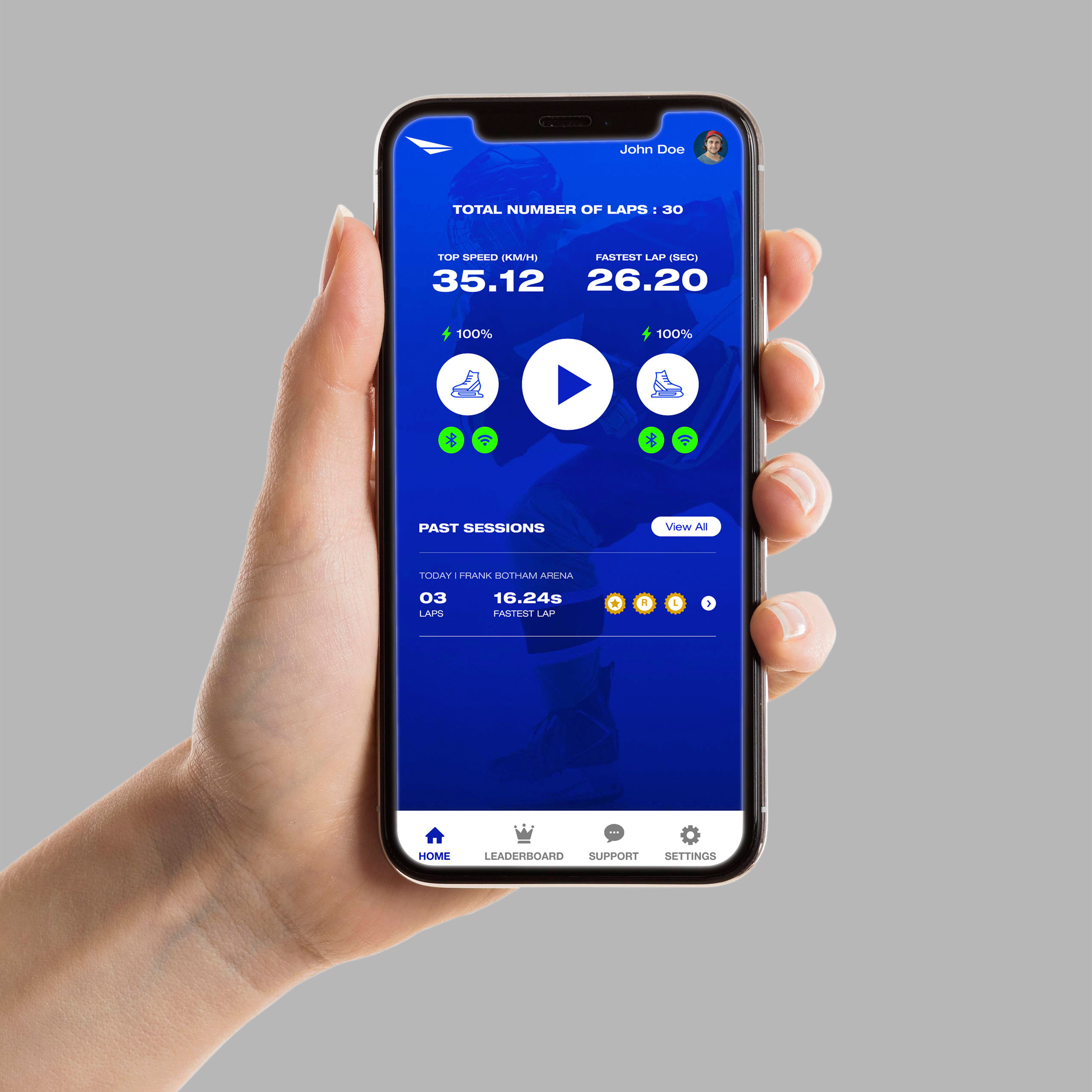 Our Community
Our community includes some of the best male and female hockey players and coaches in the world. Over the past 2 years – the Scorched Ice Development team has been working with various hockey teams, clubs, leagues, coaches and high performance training groups to not only refine, enhance and test our platform – but also to start building the Scorched Ice Connected Platform Community.
Being a part of the Scorched Ice community connects you with coaches, scouts and other players allowing you the ability to take your game to the next level.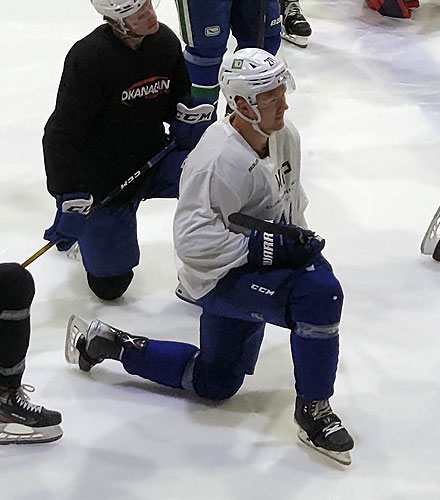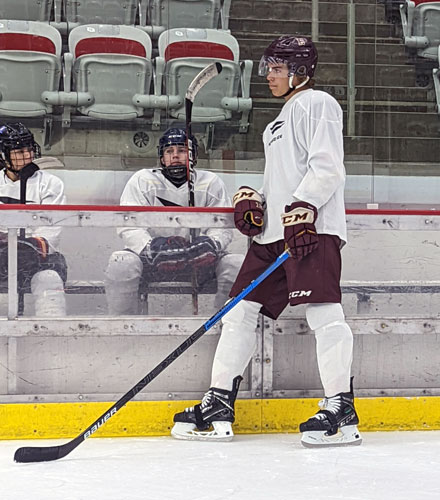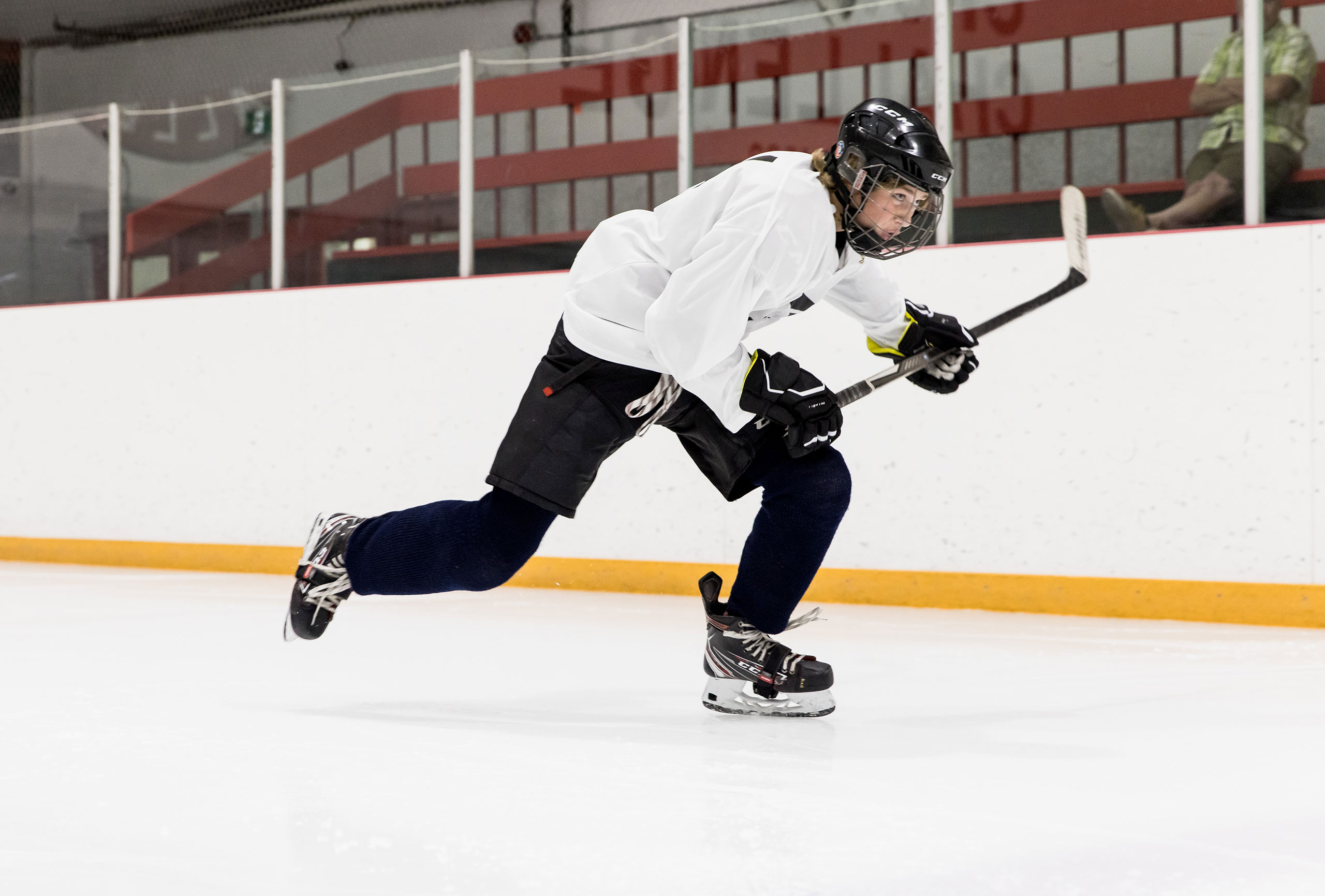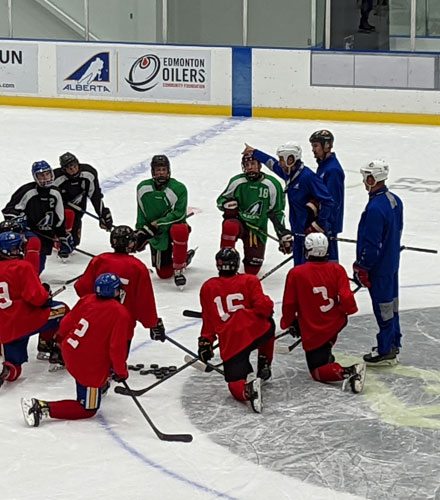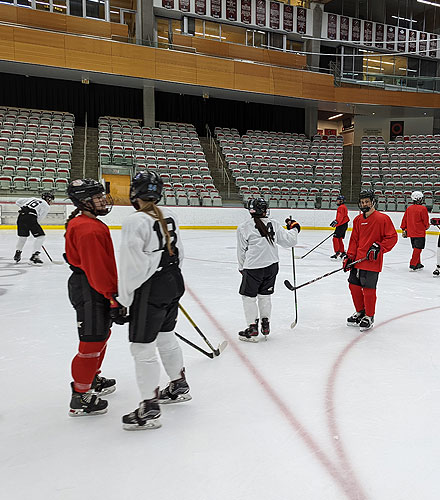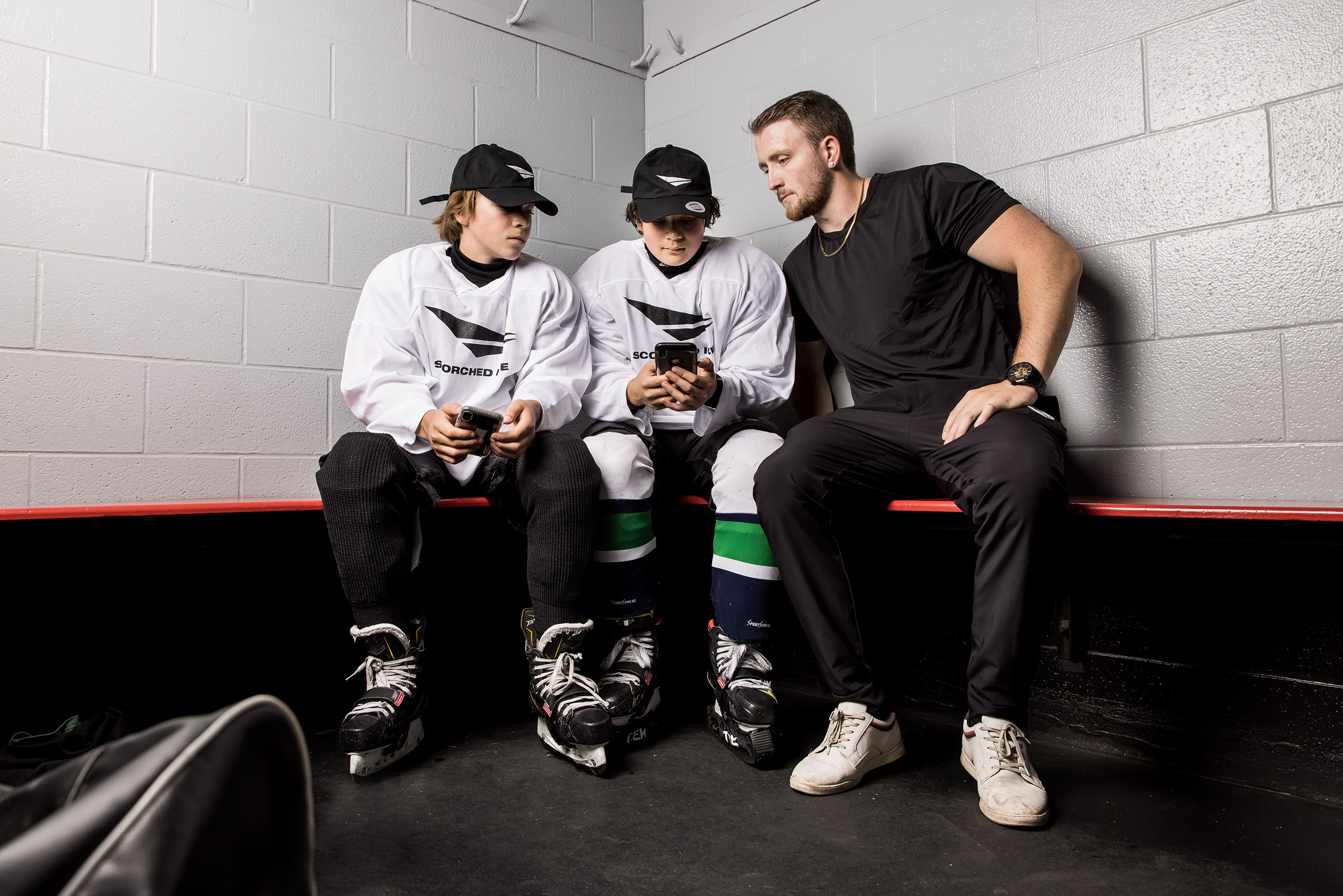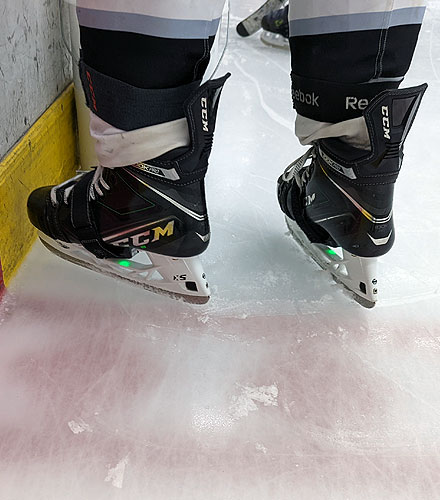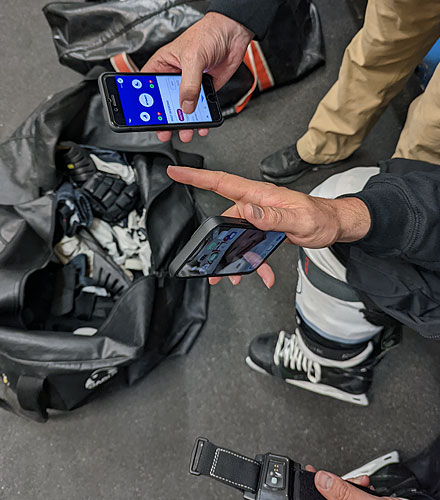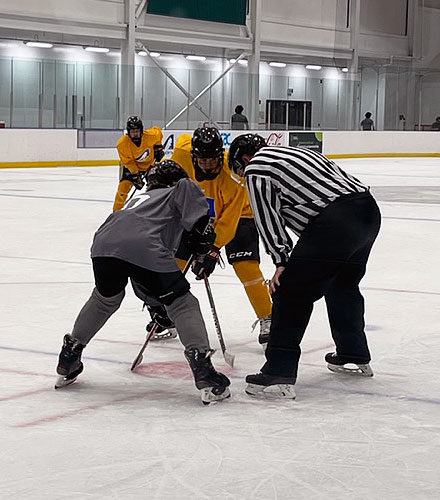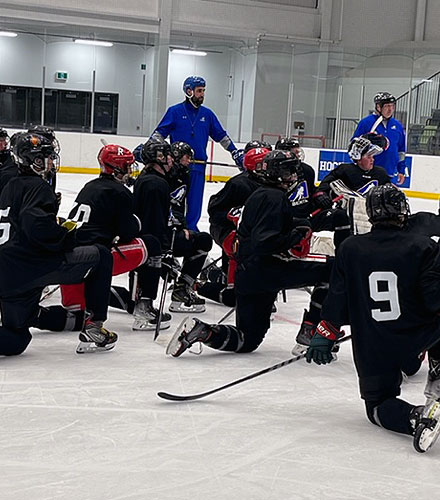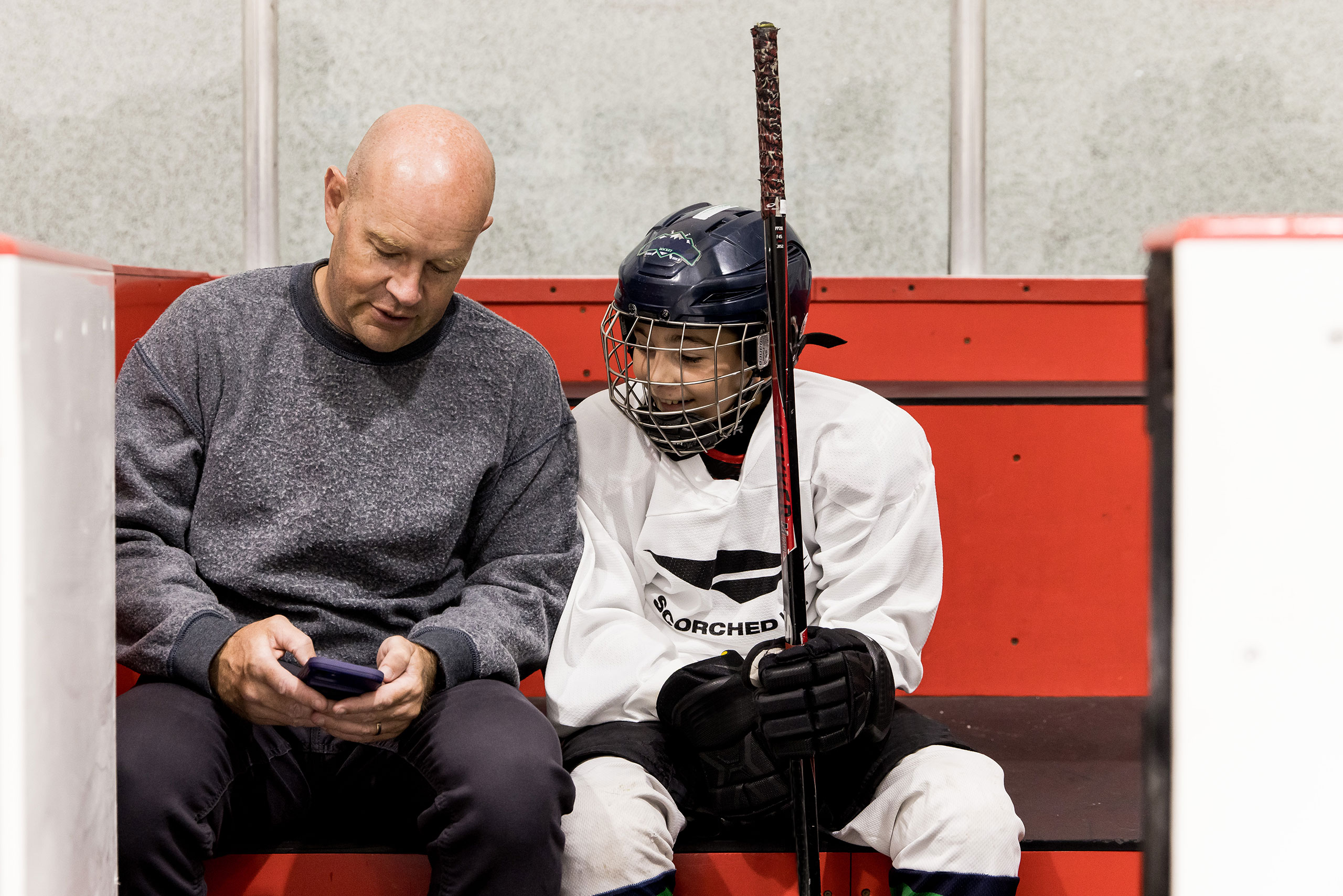 GET IN FIRST
Join the professional and elite players that have already committed to being the first to take advantage of this revolutionary technology.
Click Get in First and support our Kickstarter campaign. You will receive a 50% discount and a free year of data analytics by supporting us on Kickstarter.
24 Months
Best Value
$7 / month
$168 Prepaid
No Additional Charges for upgrade features for 2 years
12 Months
$10 / month
$120 Prepaid
Current App Features Included
New Stride Metrics Launching Q1 2023 not included
Monthly
$20 / month
9 Months Minimum Req.
Current App Features Included
New Stride Metrics Launching Q1 2023 not included
Be a Part of the Future of Hockey